Beach Skirts & Sarongs Are Back
SEXY & PRACTICAL DAY-TO-NIGHT LOOKS
Get Inspired - Spring Summer Beach Looks 2019 from Paris Fashion Week
We are absolutely in love with the delicate fabrics, beach dresses & skirts which we are incorporating into our Beachwear collections for Dubai - let us know if this sparks any ideas for you of what we should be designing and drop us a whatsapp anytime!
Trend Predictions from Miami Swim Week 2019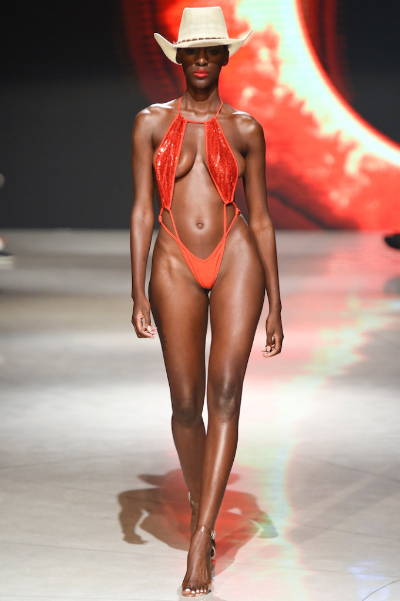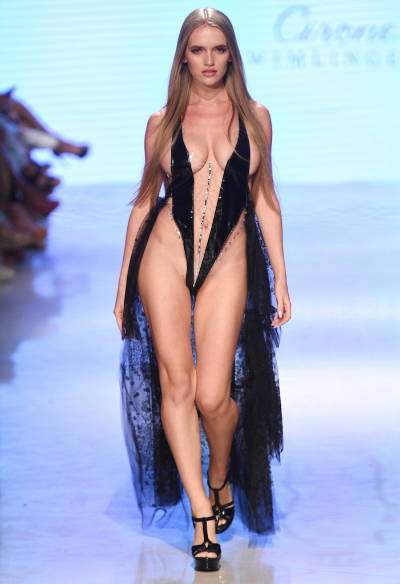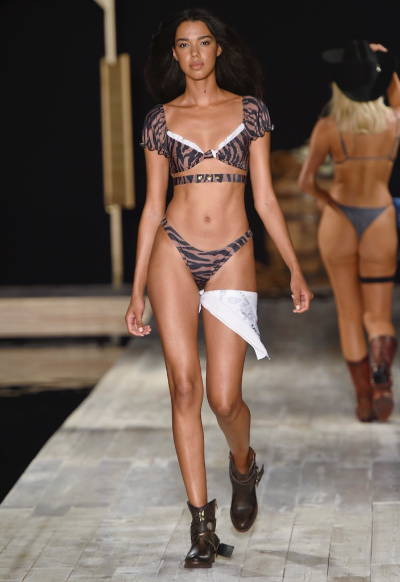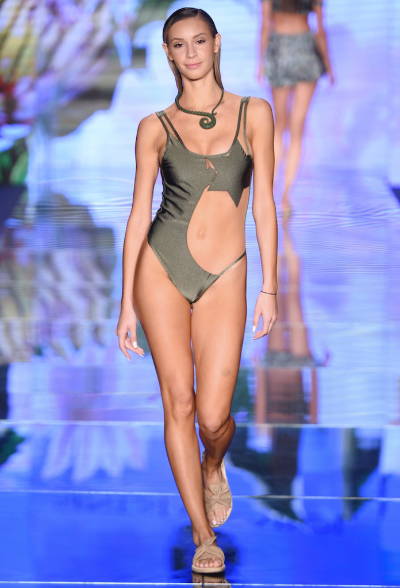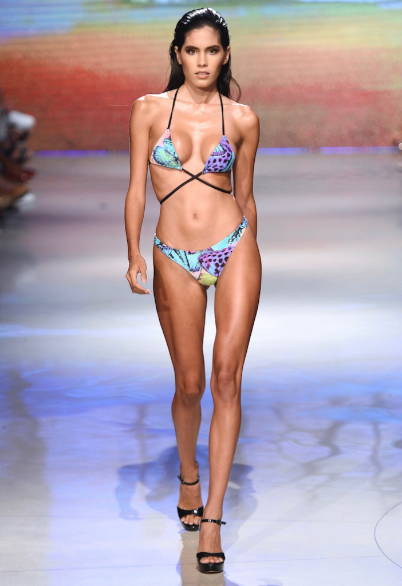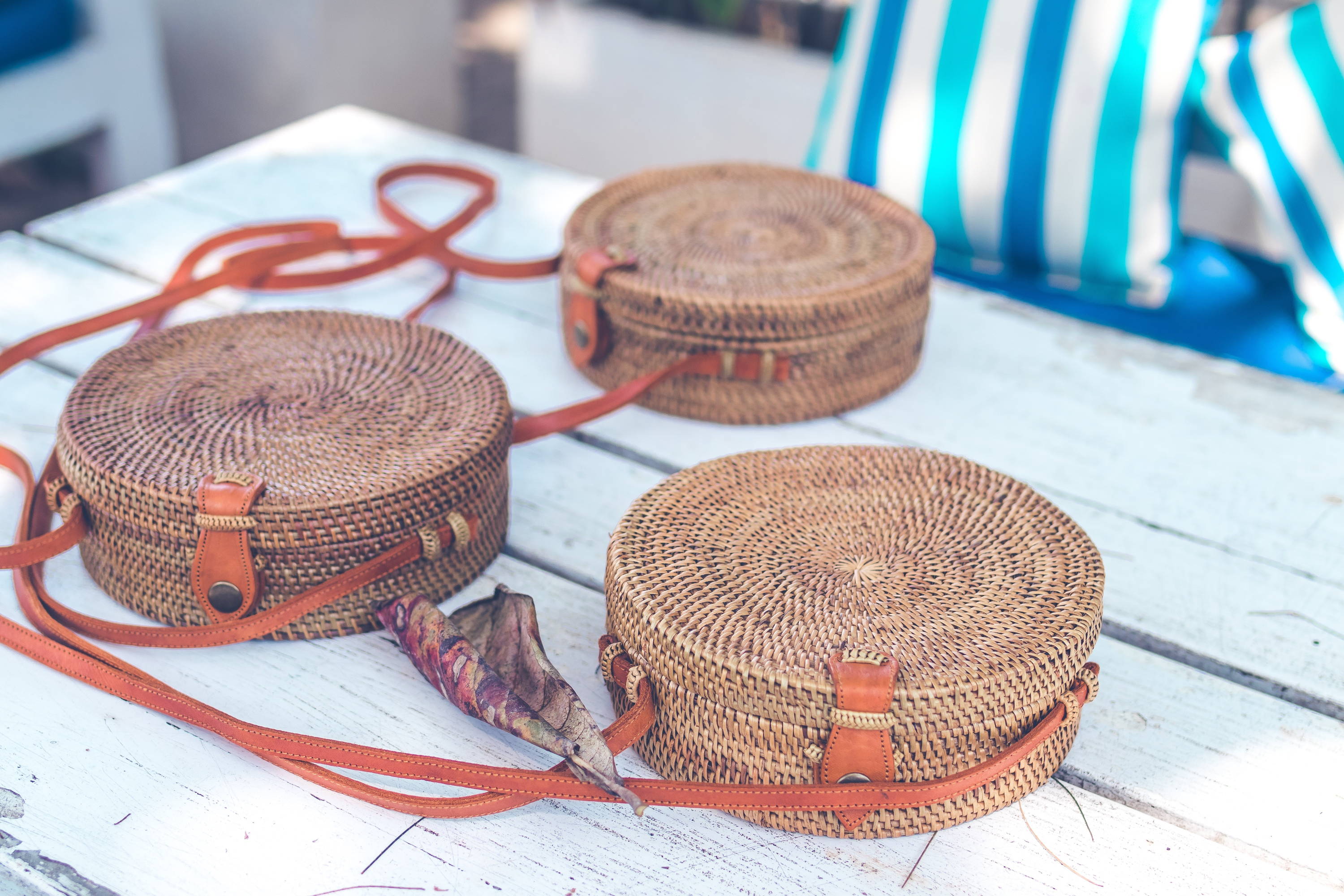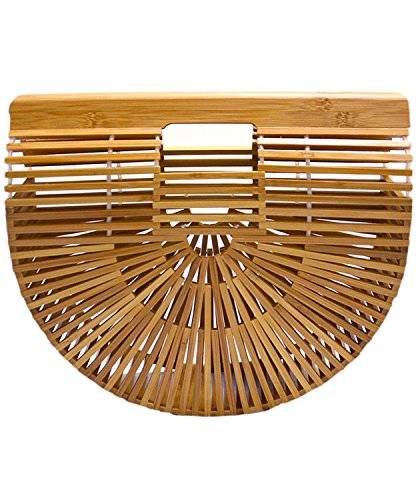 Swimsuit Tips for an Apple Body Type
These types will tend you be much thicker and wider in their midsection than other types.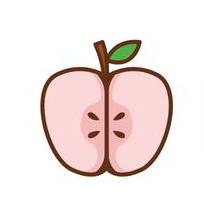 1. Subtle Prints Stick to small subtle prints and avoid large bold patterns, particularly through the waist. This small dot print further highlights the diagonal lines created by the shirring which, in turn, creates that nipped-in waist.
2. Necklines A deep neckline detail serves to generate a central vertical accent line that draws the eye both up and down, lengthening the body, while tactfully showing off the bust.
3. Texture A textured fabric like this stretch crinkle provides coverage of it's own over lumps and bumps, especially when shirred. Texture can also create a degree of visual interest, much like a vibrant color or dynamic print.
4. Shirring or Belts Diagonal shirring (or any diagonal line) that comes together at the waist's smallest point, or a belt just around the waist-line reates an 'hourglass' illusion.
5. High-cut swimsuits These draw the eye away from the midsection and elongate your legs giving you a longer leaner appearance
Thanks!
This field is required
This field is required